Carolina Solutions leading the way in Supervised Visitation
Court Supervised Visitation
Frustrated with child court supervised visitation? Carolina Solutions can help. We specialize in providing safe, family- oriented, visitation with your child/children within a public venue.
What is our purpose?
Supervised visits and exchanges are designed to allow a child to have safe contact with an absent parent. The child/children will experience a seamless itinerary for the specified time allotted by the court system. Meanwhile, the child does not encounter parental conflicts. The child's safety and experience is paramount.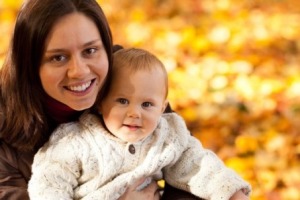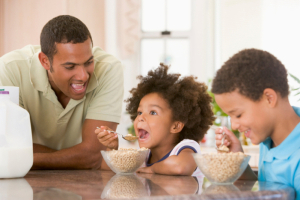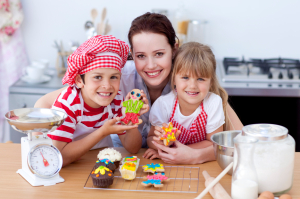 Carolina Solutions was founded by Mary Frye in Charlotte, NC. We have been a support system for children and families since 2006. Our primary emphasis is to provide a safe, conflict-free environment after the court system sets parameters for parental visitation.
As a supervised visitation company, we are committed to the same commitment as Supervised Visitation Network, in regards to making sure that children are taken care of. SVN, Supervised Visitation Network is an international membership organization of professionals who provide supervised visitation and access services to families. It is our commitment to provide services that encompass the total well-being of children.
What to expect
When you contact Carolina Solutions you will need to provide a copy of the court order. You can send that via email. Once that is received the following will take place.
1. You will be sent a copy of our guidelines.
2. An adviser will call to confirm and provide consultation for requested visits. Fees will be discussed when speaking with the adviser.
3. The visitation plan will begin, dates, time, and location.
4. Enjoy the day with your child/children.
For our Hispanic clients, a Translator is available.
Our Supervised Visitation Guidelines
What We Do For You & What You Need to Provide